Op-Eds
The Ayn Rand Institute published several hundred op-eds from about 1989-2013. The titles and authors of these op-eds reside in the Ayn Rand Archives. However, most of the texts were not saved. I published somewhere around 40 of these, but I could only find 17 in my hard drive. I have chosen 10 of these here. They cover a wide range of topics.
Click on a title below to read the article.
By Edwin A. Locke Hartford, CT, one of America's poorest cities, was looking forward to the arrival of Wal-Mart which would bring lower prices for consumers, more jobs, new stores that wanted to locate near Wal-Mart, and the reinvigoration of...
read more
Get in touch!
Email Dr. Locke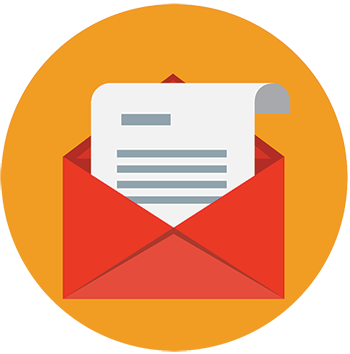 Use this form to email Edwin A. Locke.
Response times vary, but often occur within 48 hours.
Get in touch!
Use this form to email Dr. Locke